News
20/12/2017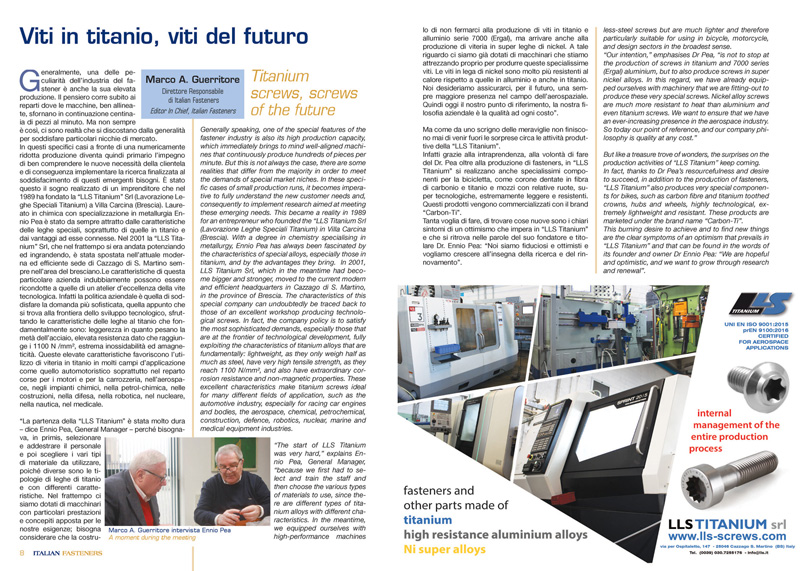 Titanium screws, screws of the future

The editorial dedicated to our company of the Italian magazine of screws and fasteners Italian Fasteners N.71 December 2017

07/07/2017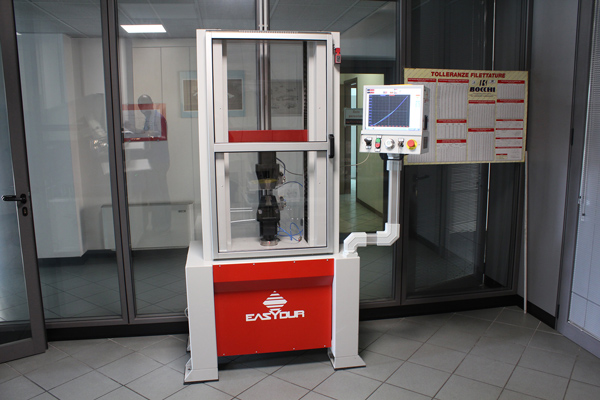 LLS titanium foi recentemente equipado com uma máquina universal para ensaios de tracção e compressão, com uma célula de carga de 5000 kg para as hastes de controlo e a aceitação do produto acabado.

16/03/2016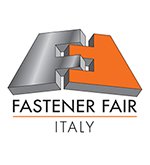 LLS Titanium participates to Fastener Fair Italy, the Fair of industrial Hardware & Fasteners to be held on 28 and 29 September 2016 at MiCo - Milano Congressi.

16/03/2016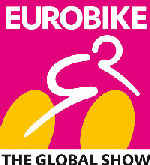 LLS Titanium will also be present at Eurobike 2016, the German trade fair dedicated to the bicycle world to be held from 31 August 2016 to 4 September 2016 in Friedrichshafen.

29/07/2015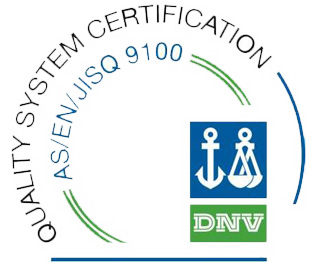 LLS – Lavorazioni Leghe Speciali ha esteso la certificazione UNI EN 9100:2009 al taglio water jet

29/07/2014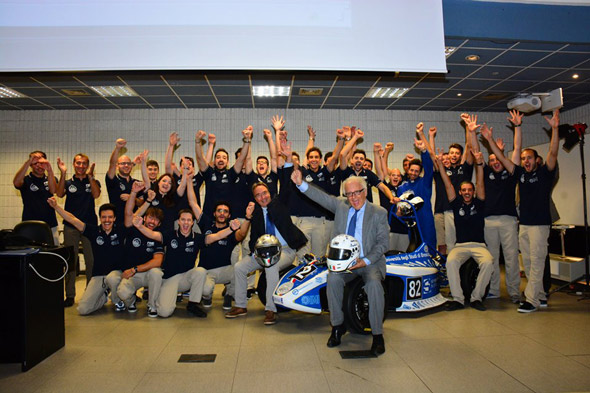 It's called "Brixia1" in honor of his city and will race with the number 82, the year of foundation of the University of Brescia, where it was created, designed and assembled.
A racing car in every aspects with petrol engine, created from a blank sheet within 12 months of 30 students and graduates of the Department of Mechanical and Industrial Engineering at the University of Brescia.

21/04/2013

E 'as novas LLS Website, caracterizados por uma navegação mais rápida e intuitiva mais moderno e atraente. Em particular, os produtos , são visíveis para todos os tipos de parafusos métricos, batendo parafusos, porcas e arruelas feitas por LLS em titânio, ligas de alumínio e carbono, além de ser uma secção dedicada às peças especiais.